Benchmarking
With the IWL Benchmarking Logistics Excellence you have a method to compare your logistics with a variety of other intralogistic locations.
Benchmarking – test your logistics
The method of benchmarking was developed to assess the comparison of services, processes, working methods of different companies in (mostly) the same industry with regard to their own performance and efficiency. The "benchmark" is to be understood as a measure for comparison.
The experts at IWL take their specific key figures and consult comparable companies or competitors. The instrument "Logistics Excellence", as a generic model, enables comparable types of processes to be examined. In the actual implementation, for example, a process benchmarking of intra logistics is carried out. Your warehouse logistics are evaluated and compared with principles of Lean Management, for example. Strategic topics such as digitalization or improving sustainability are fixed components of our benchmark.
Our services in logistics benchmarking:
Your benefits at a glance:
Logistics Excellence: Benchmarking for your intra logistics
Under the term "Logistics Excellence" the experts at IWL have summarized the most important goals of a logistics center from 35 years of experience.
Using this target system, IWL consultants can analyze your logistics holistically in a short time. The only time you need to spend is a one-day workshop.
In this workshop, we collect the relevant key figures with you and identify during a Gemba-Walk (inspection of your logistics) Waste in the process flow.
As a reference, key figures and experiences of over 500 different companies from the consulting history are used for comparison.
The analysis is based on the following target figures
Productivity
Performance
Costs
Energy, environment and work safety
The following questions will be answered:
How good is my logistics?
Where does my company stand compared to the competition?
Are there potentials for improvement in the logistics?
Leading companies trust in our services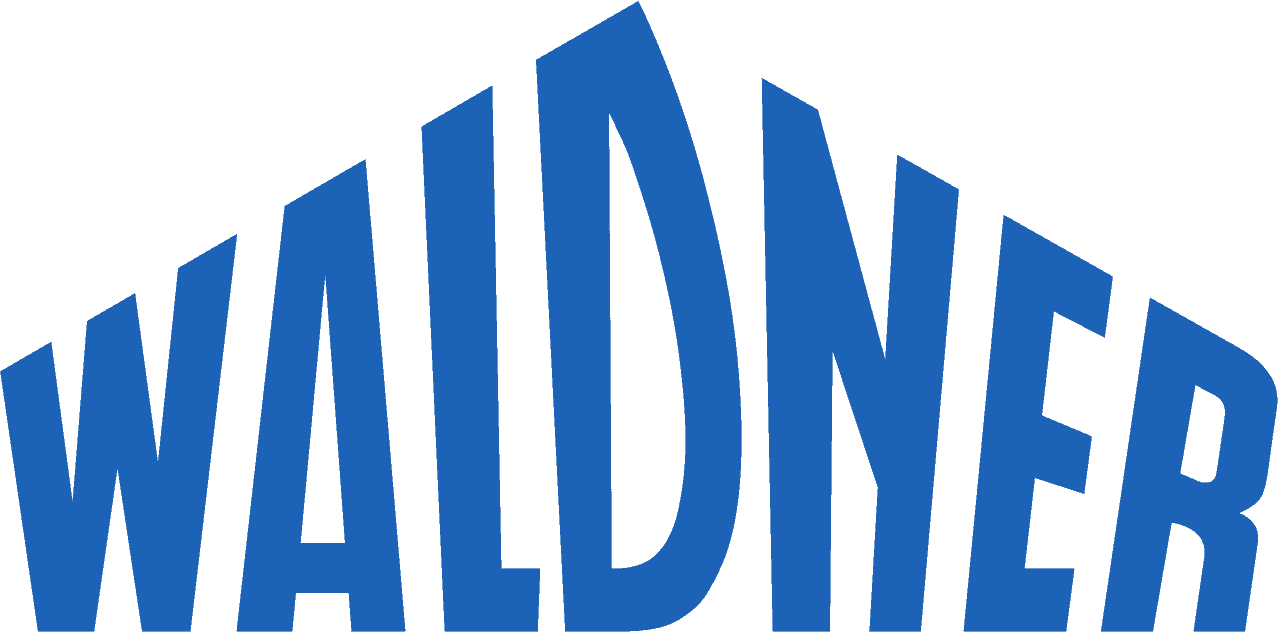 Our benchmarking projects
Aktuell keine Projekte vorhanden.