Studies, concepts, master plan
Studies, concepts and master plan - from basic research to design planning. Individually or with architect after the HOAI work phases.
Design and basic evaluation of systems in logistics and production
In order to establish the decision-making ability for a company development, it is necessary to develop a well-founded decision basis. The experts at IWL support you in this process with the experience from more than 1,000 projects and develop concepts, variants and above all realistic solutions for you.
The core elements of our studies include
Put your concept on a stable foundation – basic evaluation to design planning according to HOAI
Our portfolio of basic evaluation also includes all basic and special services according to HOAI (Fee Structure for Architects and Engineers).
However, IWL is not bound to the HOAI and can offer you individual services at a more attractive price.
With our in-house architects, we can offer all basic services in work phases 1-3 (basic evaluation, preliminary planning, design planning). For example, land is valued and building concepts are developed.
We count on your participation in establishing the basics – the jointly developed study ensures consensus in the planning basis and higher acceptance in your company in the later project.
As an integrated partner, IWL offers the entire scope of HOAI work phases 1-9. After the first study and the prepared rough concept, we assist the client in the approval and implementation planning for the construction project. We also support you with our neutral and objective industry experience in the preparation and participation in the awarding of contracts.
Leading companies trust in our services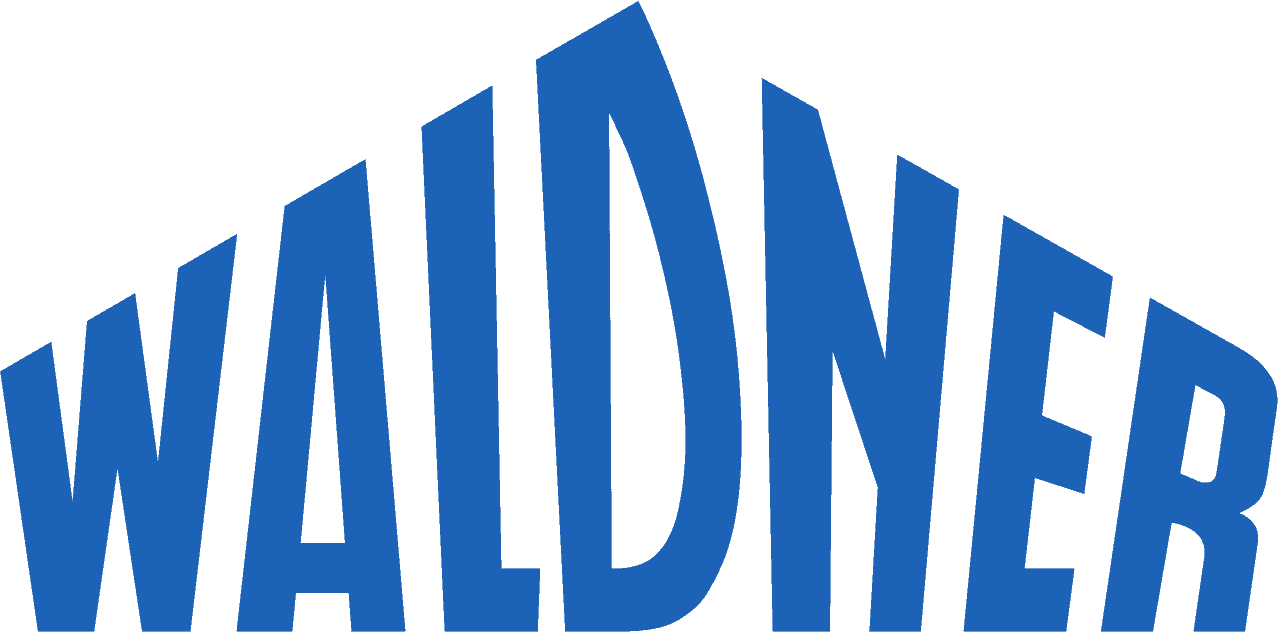 Master plan and site development
A supply chain strategy is only as strong as the weakest link in the chain. The location development ensures that the basis is the right one and that your business visions can be represented. This applies equally to "green field" concepts and to the restructuring of sites.
Our interdisciplinary team has cross-industry experience that will benefit you in the design of your sites. Particularly important topics here are
Ecology
Integration into the cityscape/landscape
People, traffic and material flows
Media and energy supply
Disposal
Our projects concerning studies, concepts and master plan