Sustainable logistics and factory concepts
Increase your company's success and customer satisfaction through environmentally oriented logistics. Sustainable logistics is more than Green Logistics!
Designing sustainable logistics systems: More than Green Logistics!
The logistics industry benefits from the rapid advance of globalization. It creates new jobs and increases the added value of the global economy. The relevance of sustainability is also increasing in the logistics sector, as it is associated in all its facets with a not insignificant consumption of resources and energy and thus also emissions. Green logistics has a positive effect on the entire value chain, if not the entire value network. Logistics can even be a catalyst for a corporate culture of sustainability.
In September 2015, a United Nations Summit adopted the Agenda 2030 for sustainable development. The Agenda creates the basis for shaping global economic progress in harmony with social justice and within the ecological limits of the earth. In developing approaches to the planning, construction and operation of sustainable logistics centers, we have oriented ourselves to Agenda 2030 and adapted our catalog of measures to these requirements.
Although economic success is still the top priority, social and ecological aspects are becoming increasingly important. Our contribution to environmental pollution, climate change and social inequality is to meet these demands with sustainable products and services.
This is why IWL AG is also a member of the Alliance for Development and Climate. The aim of this organization is to create an alliance with its supporters, who together and voluntarily commit themselves to development and climate protection.
Planning a sustainable logistics center – 7 basic elements that should be considered:
Each logistics center is tailor-made according to the goods to be stored, the throughput and specific customer requirements.
It is therefore essential for us to define objectives for the sustainability aspects in the company in every project, together with the customer, and use this information to derive individual solutions and measures for their implementation.
The basic elements we have developed for the planning of a sustainable logistics center serve as an aid to this.
What challenges do you expect when implementing a sustainable logistics center?
Establishing a balance between maximum profit and social and environmental concerns
Investments in energy-saving and environmentally friendly plants, due to rising energy and raw material prices
Increased political regulation
Demand for social justice within the company
Management, employees and customers are increasingly interested in a sustainable product and company
Sustainable logistics should contribute to corporate success
To successfully master the challenges around your supply chain, our experts are at your side.
Leading companies trust in our services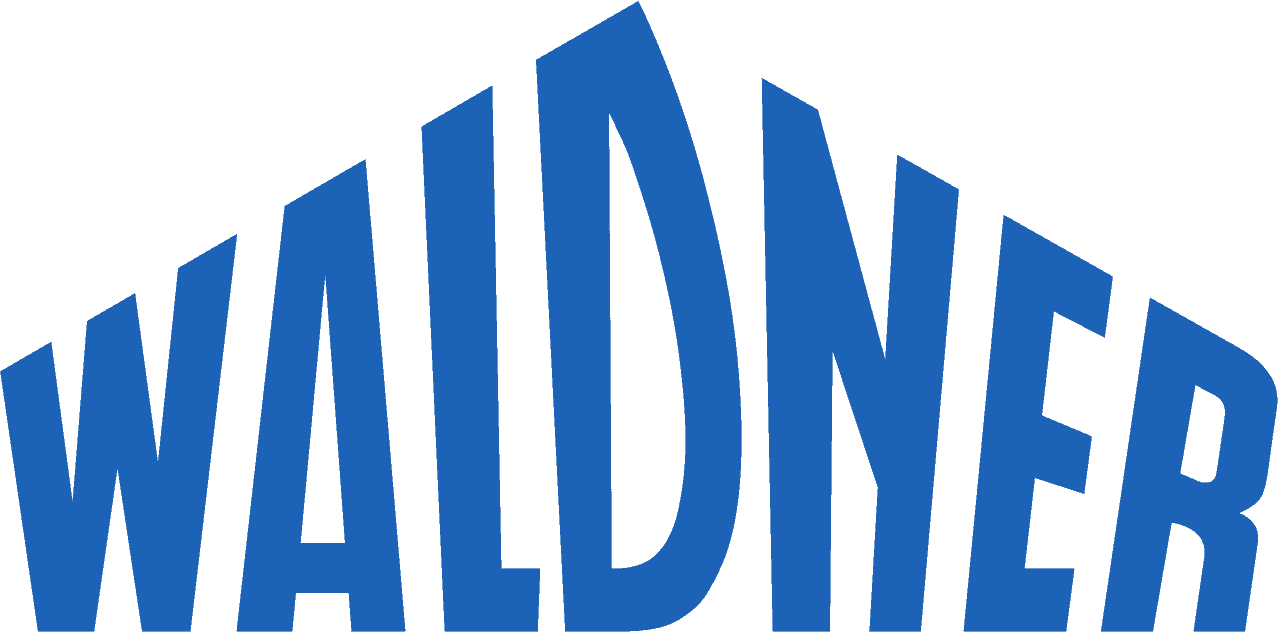 Our approach to identifying sustainable measures for your logistics
The first step is to define with you your challenges and goals for an environmentally oriented logistics center. Subsequently, our experts objectively examine the current status of your sustainable logistics. As a guideline for a holistic stocktaking, we have developed a "Bouquet of Sustainability", in which all relevant topics for a sustainable logistics center have been fully compiled.
On the basis of this bouquet we would like to
create an awareness of the issue of sustainability among management and employees
ensure transparency of environmental, economic and social measures within the company
and identify optimization needs and work out a suitable solution.
Isolated measures to achieve sustainability are in many cases ineffective. It is necessary to look at the "logistics center" system as a whole. Products, processes and structures and their effects on economy, ecology and social issues must be questioned.